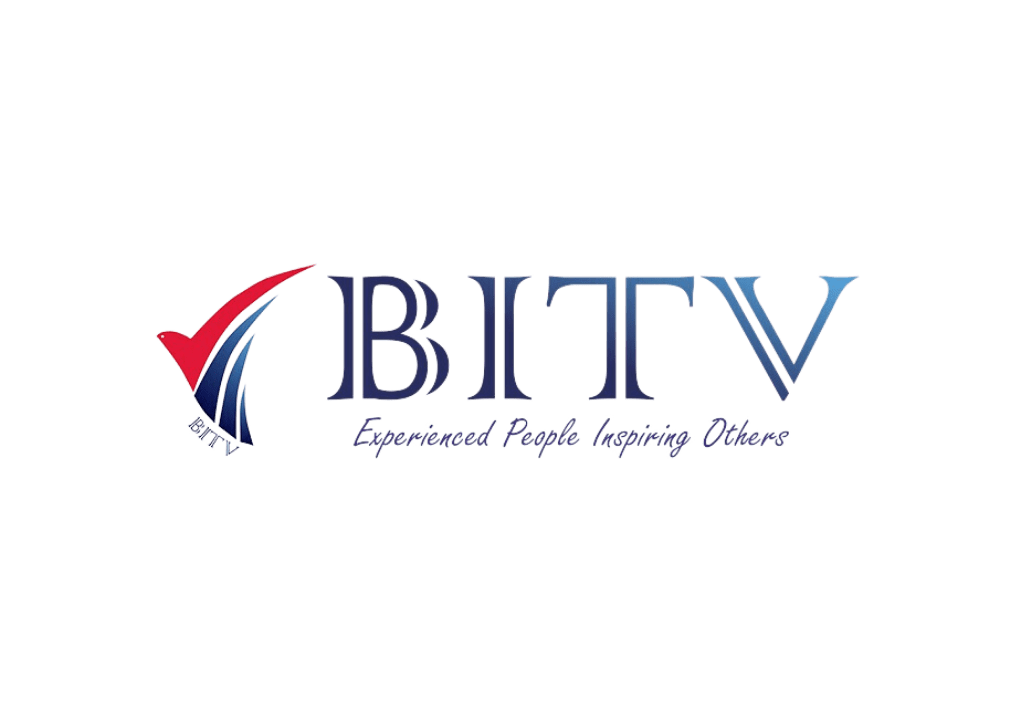 Full form of BITV is Business Intelligence Television, We help Financial Advisor to do their Financial Advisory Business with Intelligence and the most intelligent way to do Financial Advisory Business is to come on Television and enhance the visibility & that's what we do.
With our different Activities through Gurukul platform we not only enhance visibility of Financial Advisor also give them tools to engage their prospects with them and also give them high level of atmosphere to learn from successful financial advisor of the world.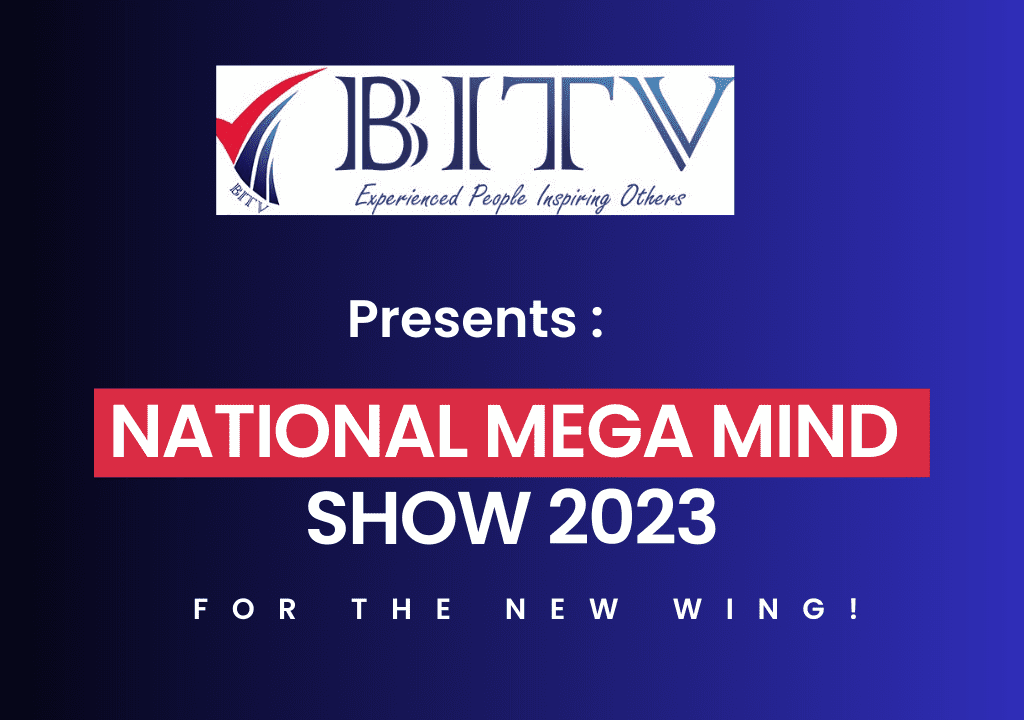 National Mega Mind Show is a International Level 3 Days Residentail Learning Program is happening in Hyderabad with 100+ Visionary Insurance Advisor.
Hyderabd, Ramoji film City
Insurance Claim Samadhan tool is created for Insuance Advisor to help their Client who are facing problem in getting claim. Registere yourself as our "Insurance claim Samadhan Partner" Absolutely Free and start earning also.
Educating clients and prospects is the best marketing strategy
Join the BITV WhatsApp Broadcast and get weekly educational images and content. You can in turn share these with your clients and prospects on WhatsApp & Social Media.. Follow this link to subscribe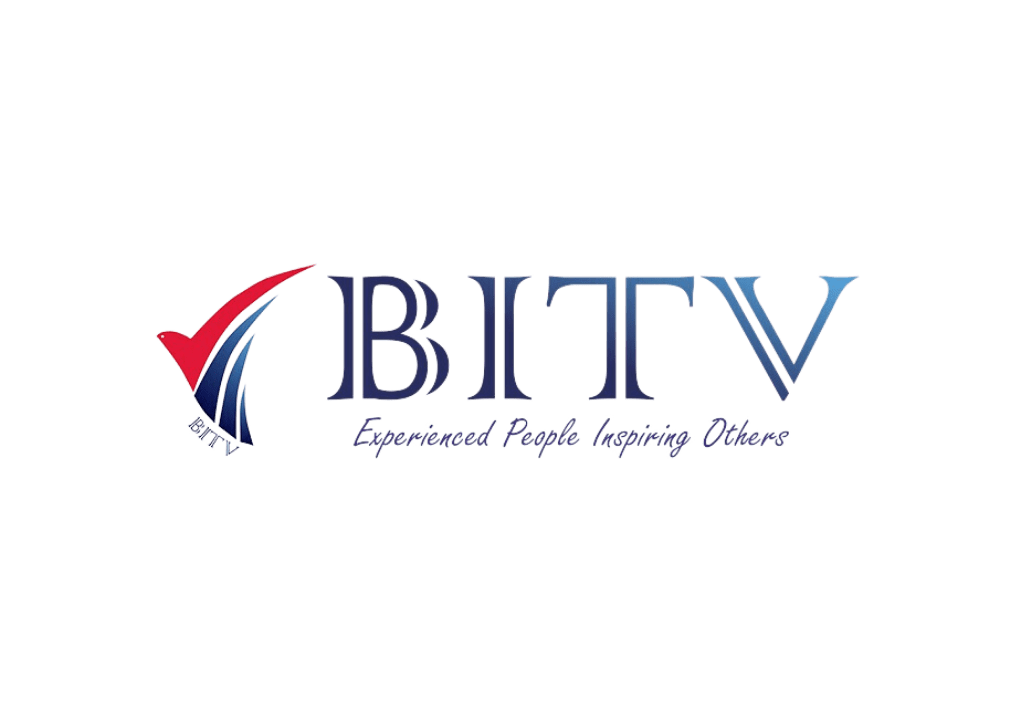 BITV Team strives to deliver the best and is committed to the growth & success of our members,