MOST PRACTICAL PLATFORM TO GROW YOUR
FINANCIAL / INSURANCE ADVISORY BUSINESS.





BITV, which stands for Business Intelligence Television, is a dedicated channel established in 2018, specifically catering to financial and insurance advisors in India. The primary objective of BITV is to provide a platform for successful financial advisors to share their knowledge and expertise through interviews and discussions.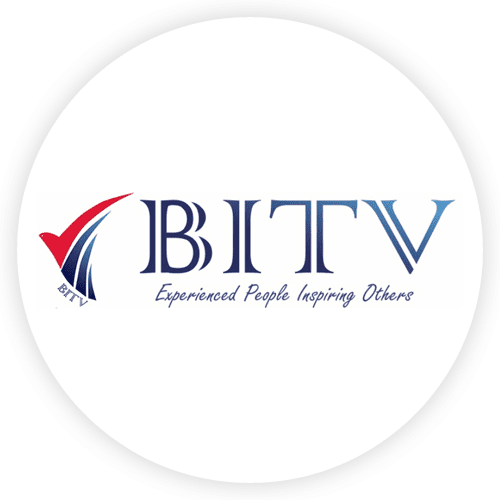 The channel serves as a medium for accomplished insurance and financial advisors, CEOs, and MDs from the financial and insurance industries, as well as prominent trainers within the financial sector, to showcase their experiences and insights. By featuring these experts, BITV aims to empower and educate other financial advisors, enabling them to enhance their skills and excel in their careers.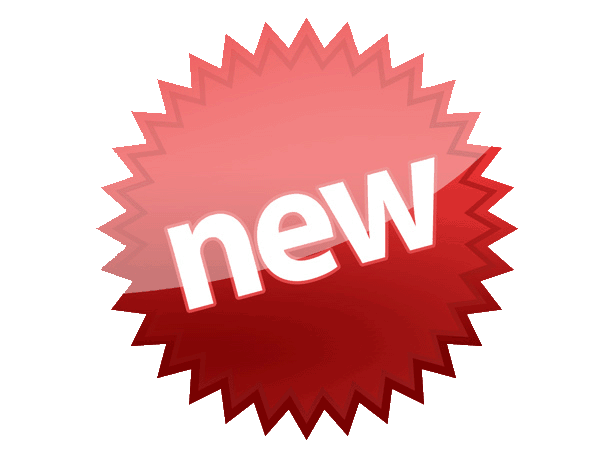 Financial and Insurance
Professional Global Summit
2023 (Promo video)
Join the Most Practical Platform to Grow you Financial/ Insurance Advisory Business.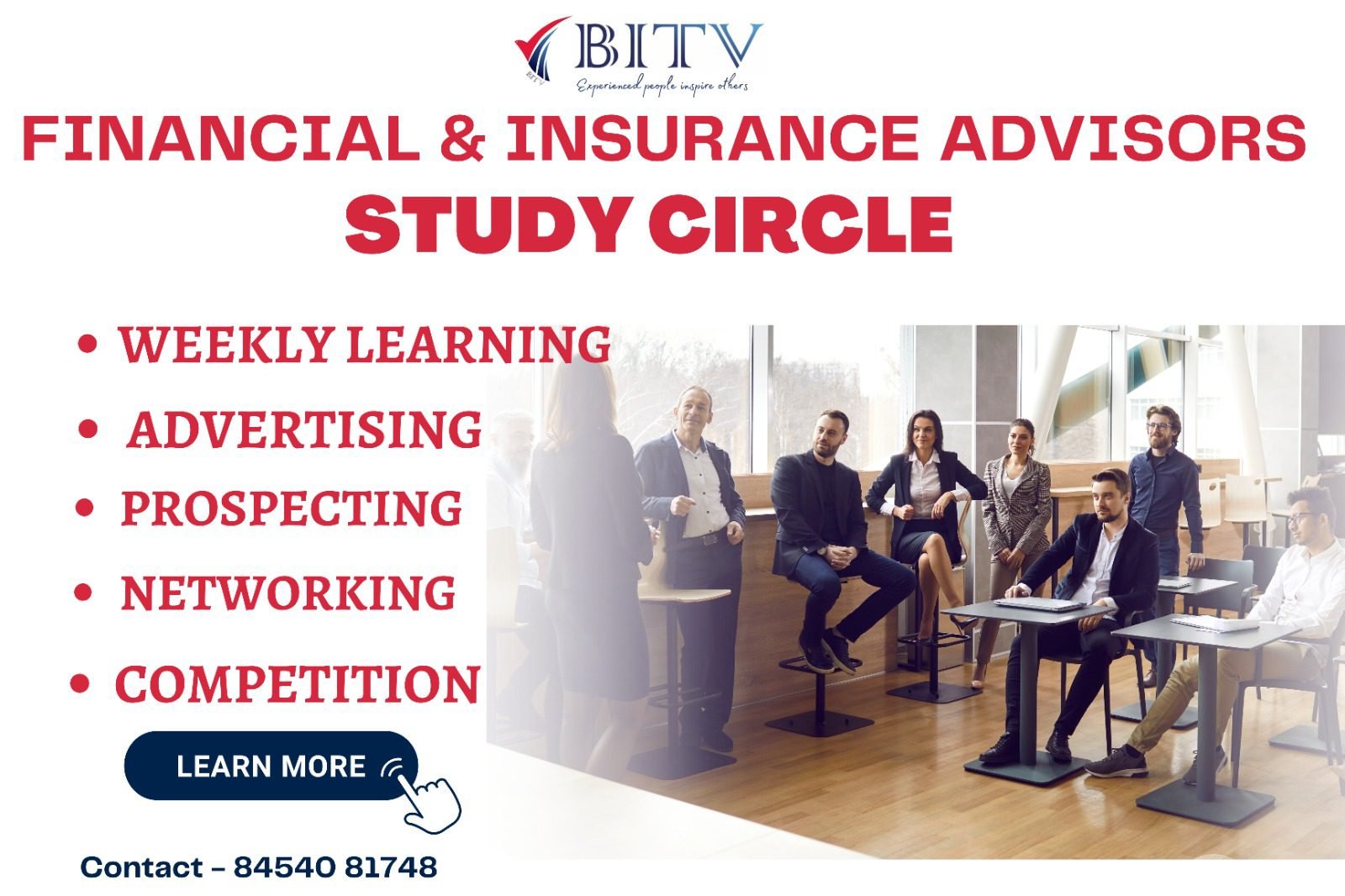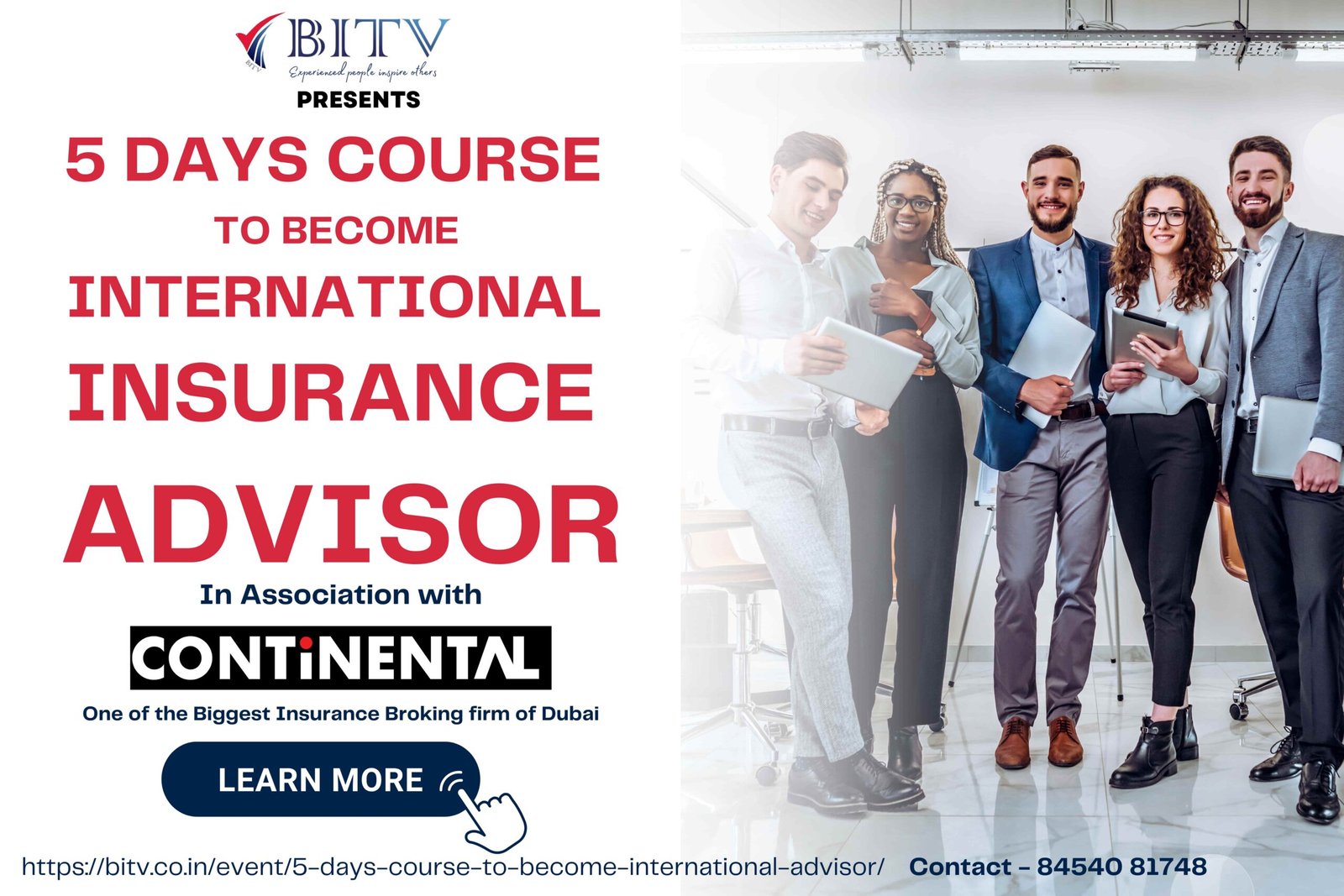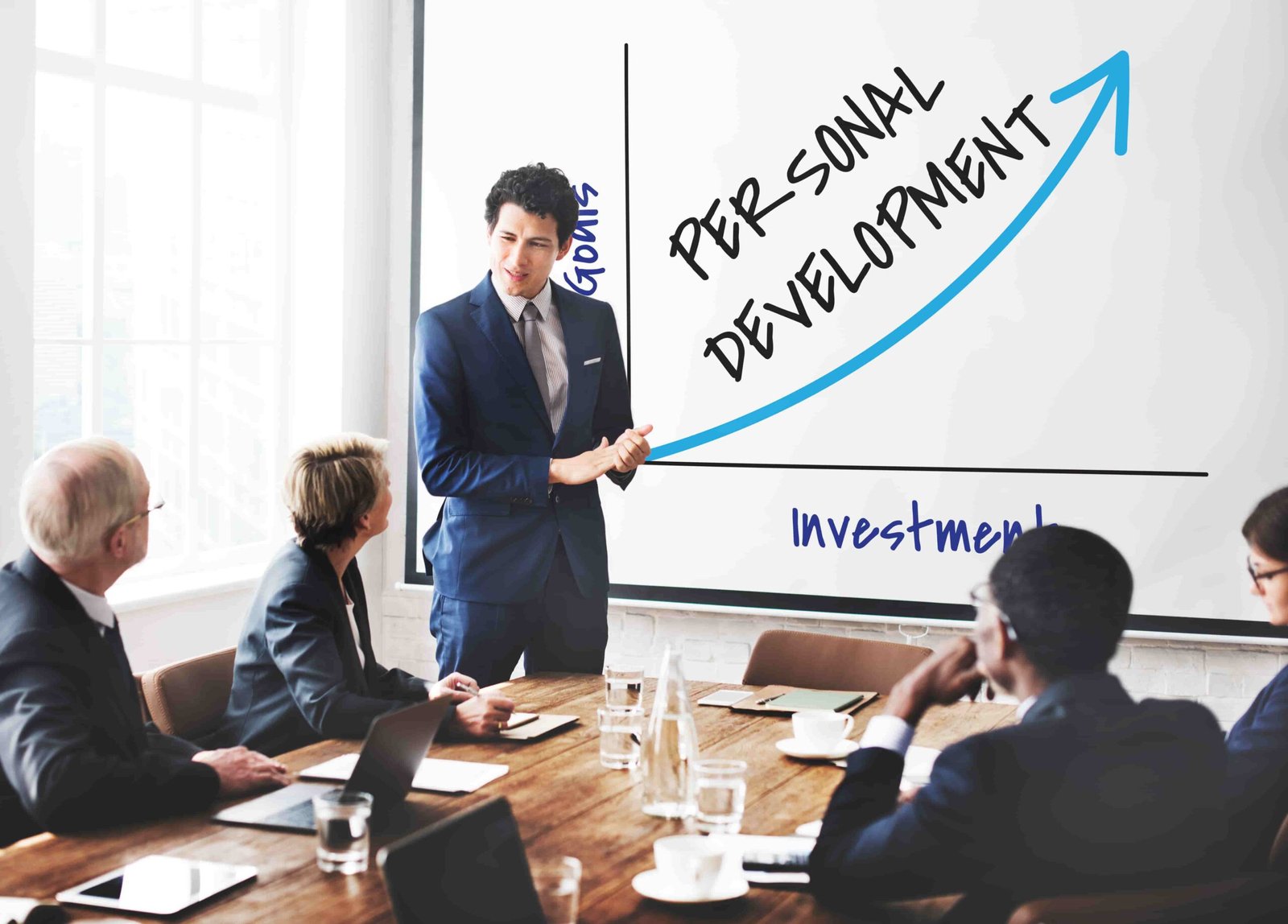 In addition to conducting interviews, BITV takes its commitment to supporting financial advisors further by organizing training and motivational programs. These initiatives help advisors stay updated with the latest industry trends, acquire new skills, and stay motivated to achieve their professional goals.
BITV Financial & Insurance Advisors
Study Circle
BITV Physical Study Circle is a Learning, Advertising, Prospecting and Networking Platform
for Financial / Insurance Advisors of the Country.
This platform also gives you opportunity to showcase yourself on a bigger level.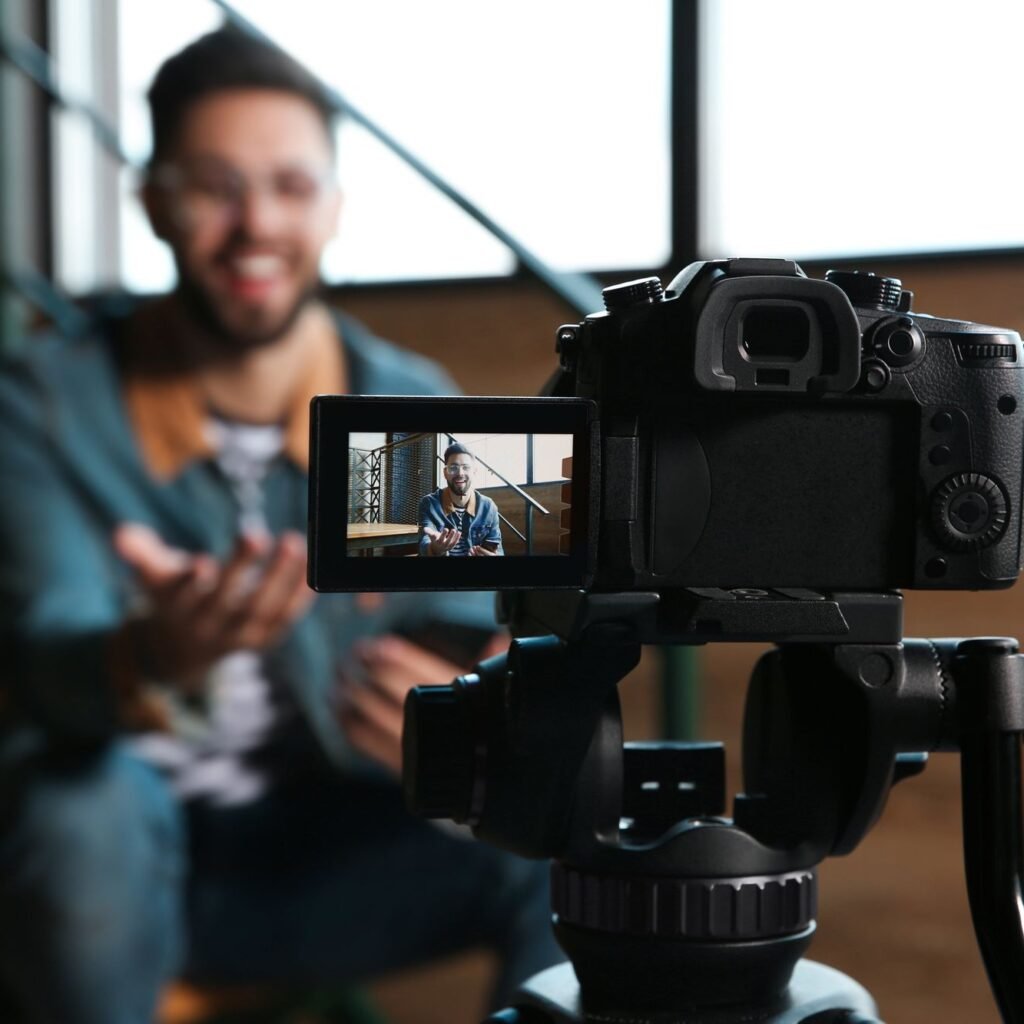 Experience video
worth Rs. 5000/-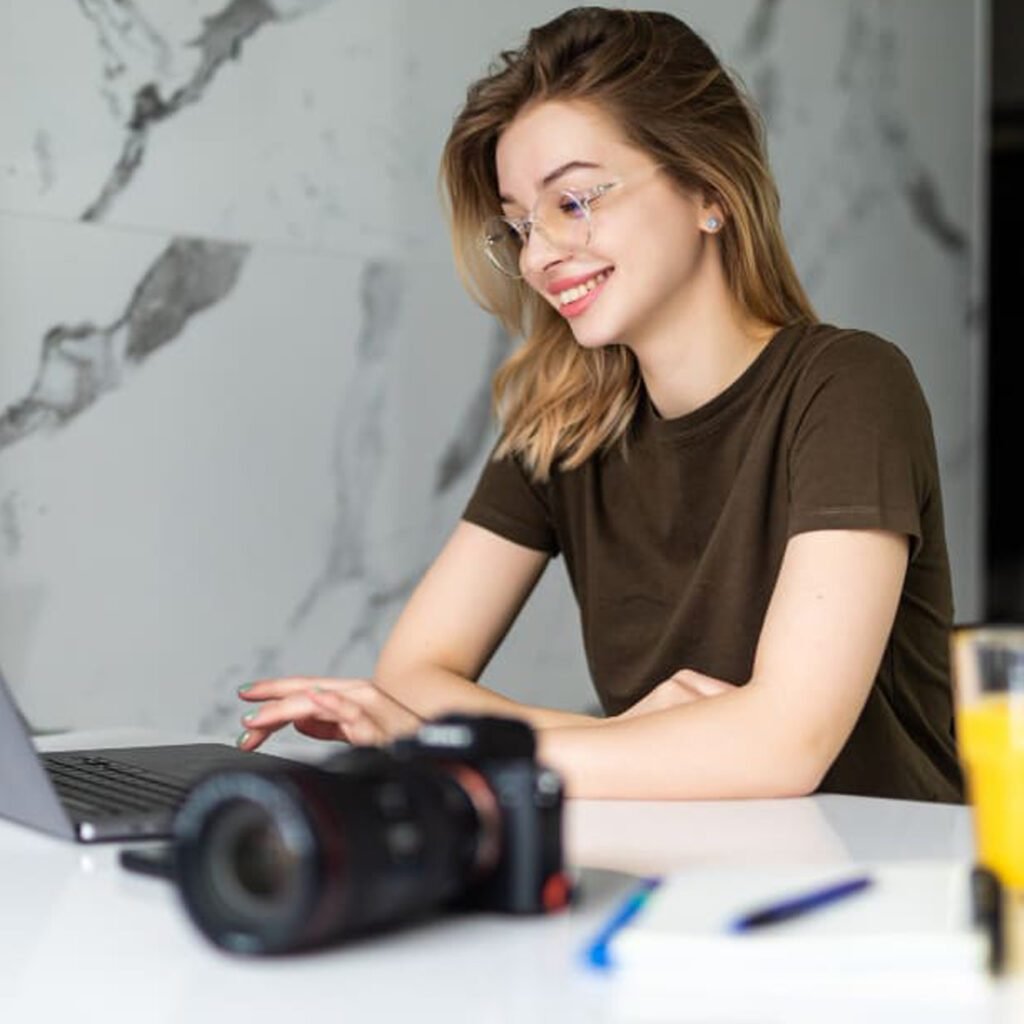 Prospecting tool
worth Rs. 5000/-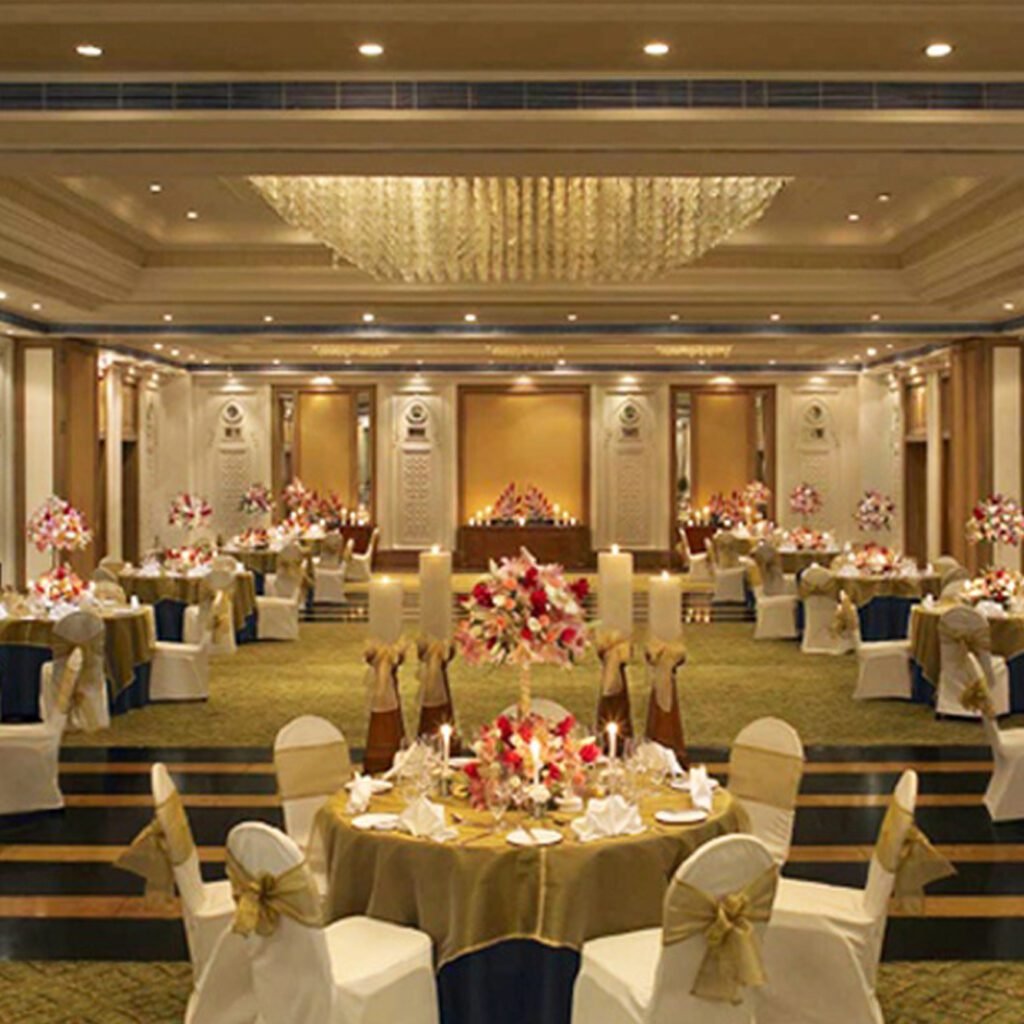 Event in 5 Star hotel
Worth Rs. 10000/-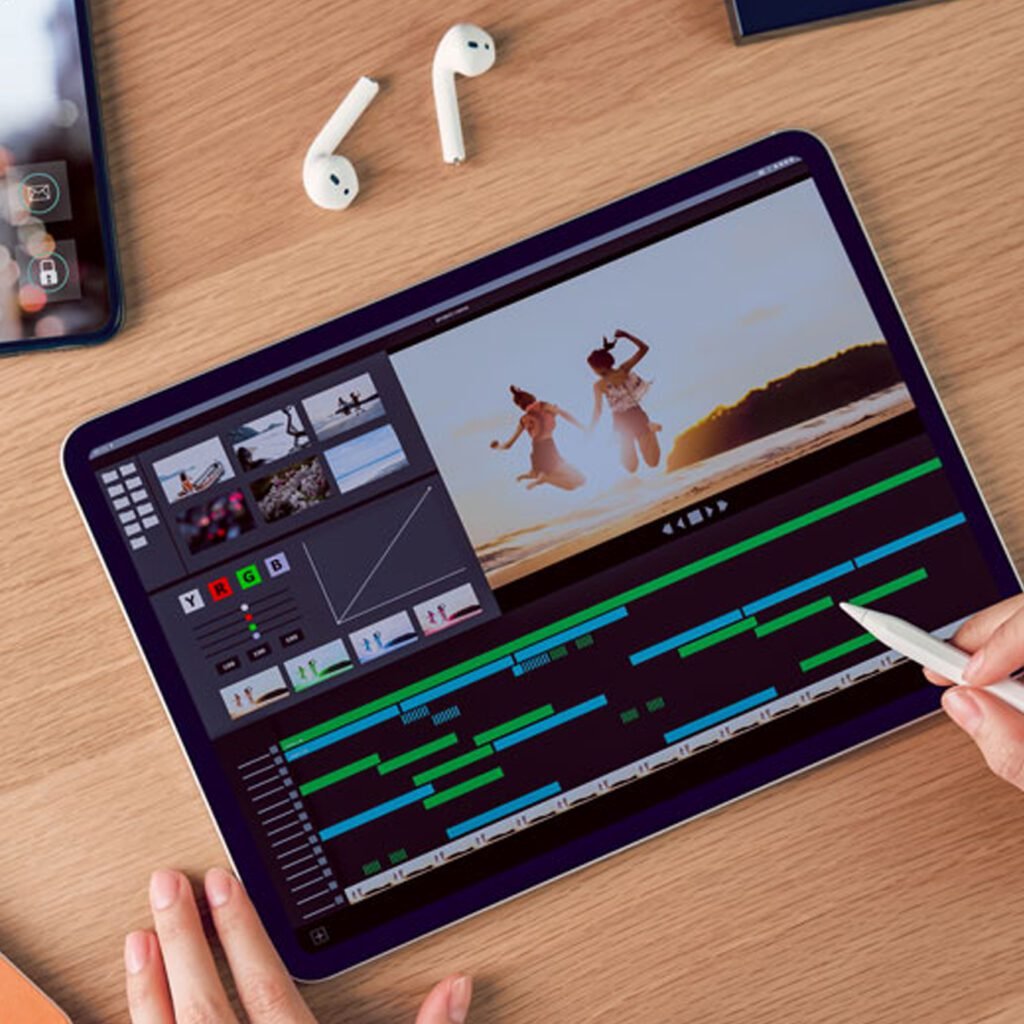 Video making Practice course
Worth Rs. 10000/-
WHY YOU MUST JOIN BITV
PHYSICAL STUDY CIRCLE !
With its exclusive focus on the financial and insurance advisory community, BITV plays a vital role in fostering knowledge sharing, skill development, and growth opportunities for advisors in India. As a result, the channel has become a valuable resource for professionals seeking to expand their expertise in the financial industry.
National Mega Mind Show Hydrabad 2023
Financial and Insurance Professional Global Summit 2023
National mega mind show Lonavala 2022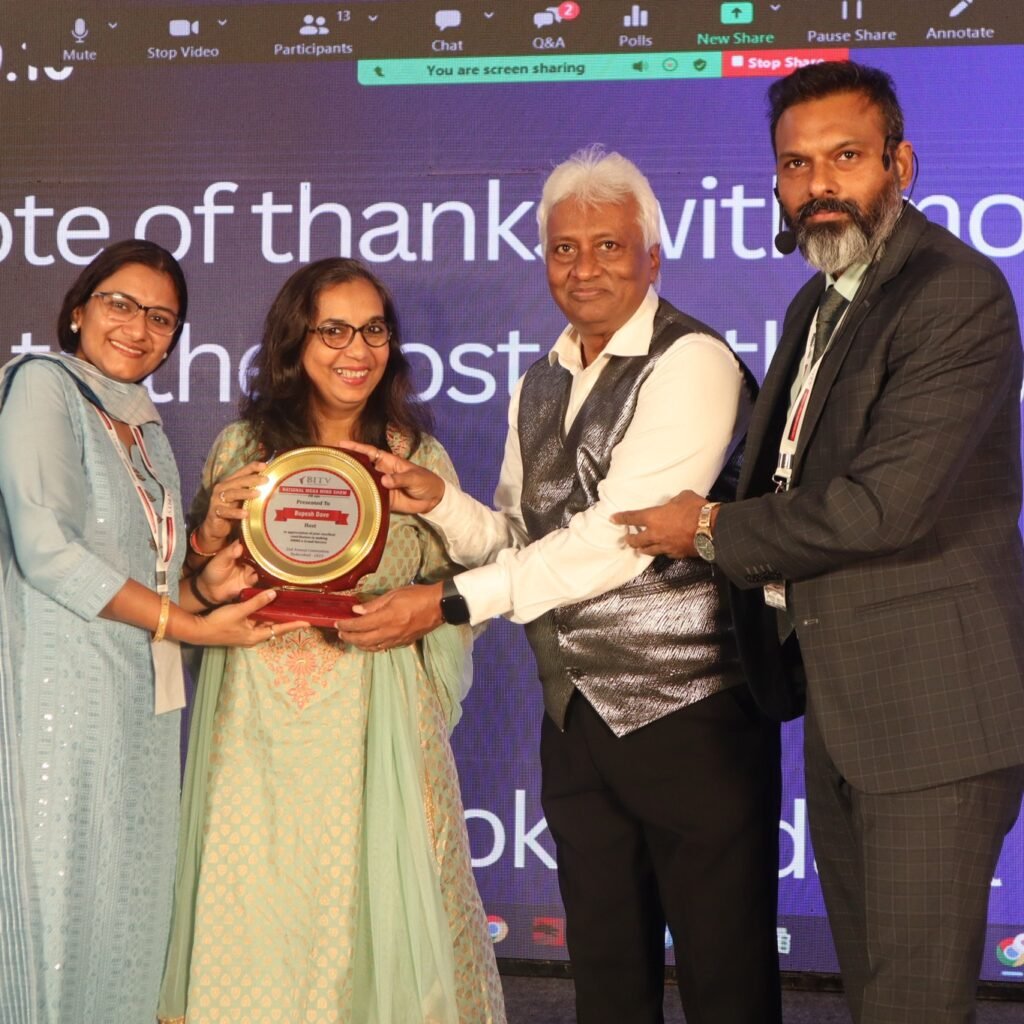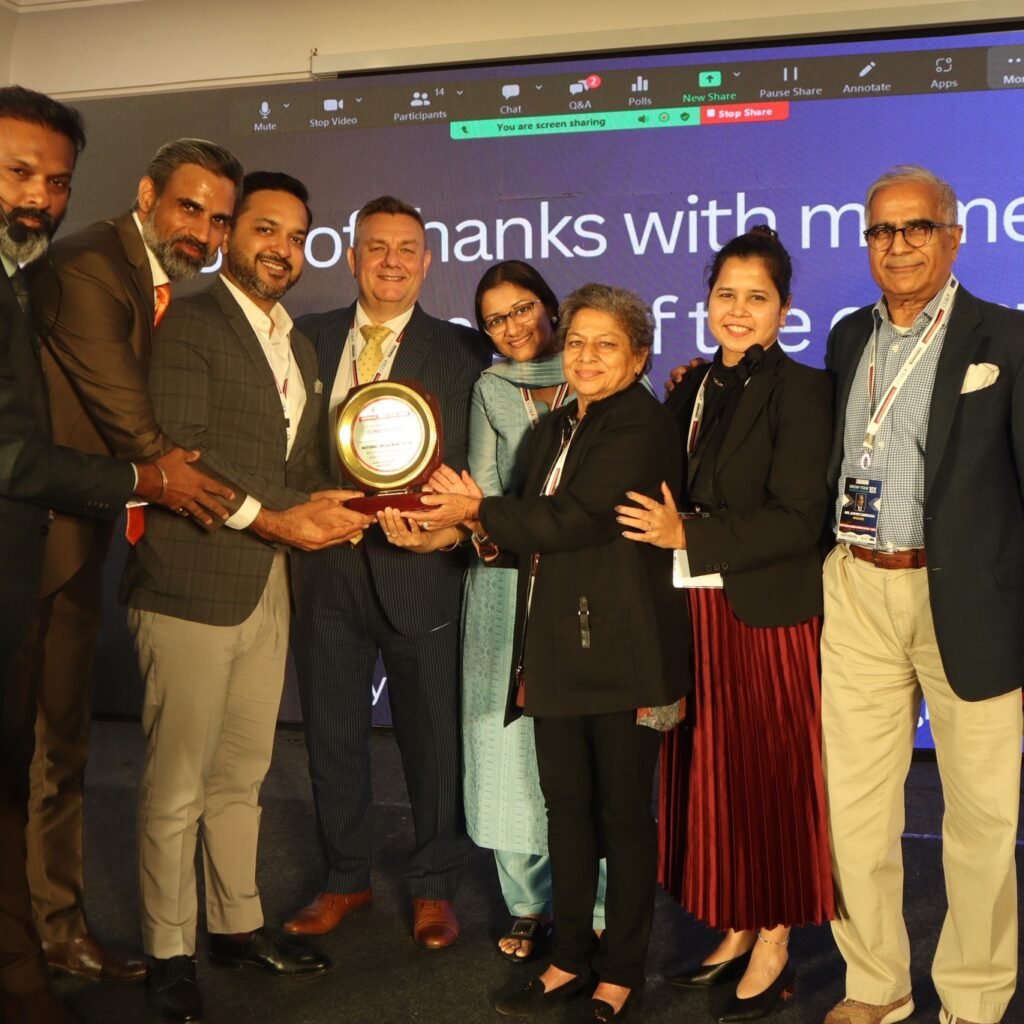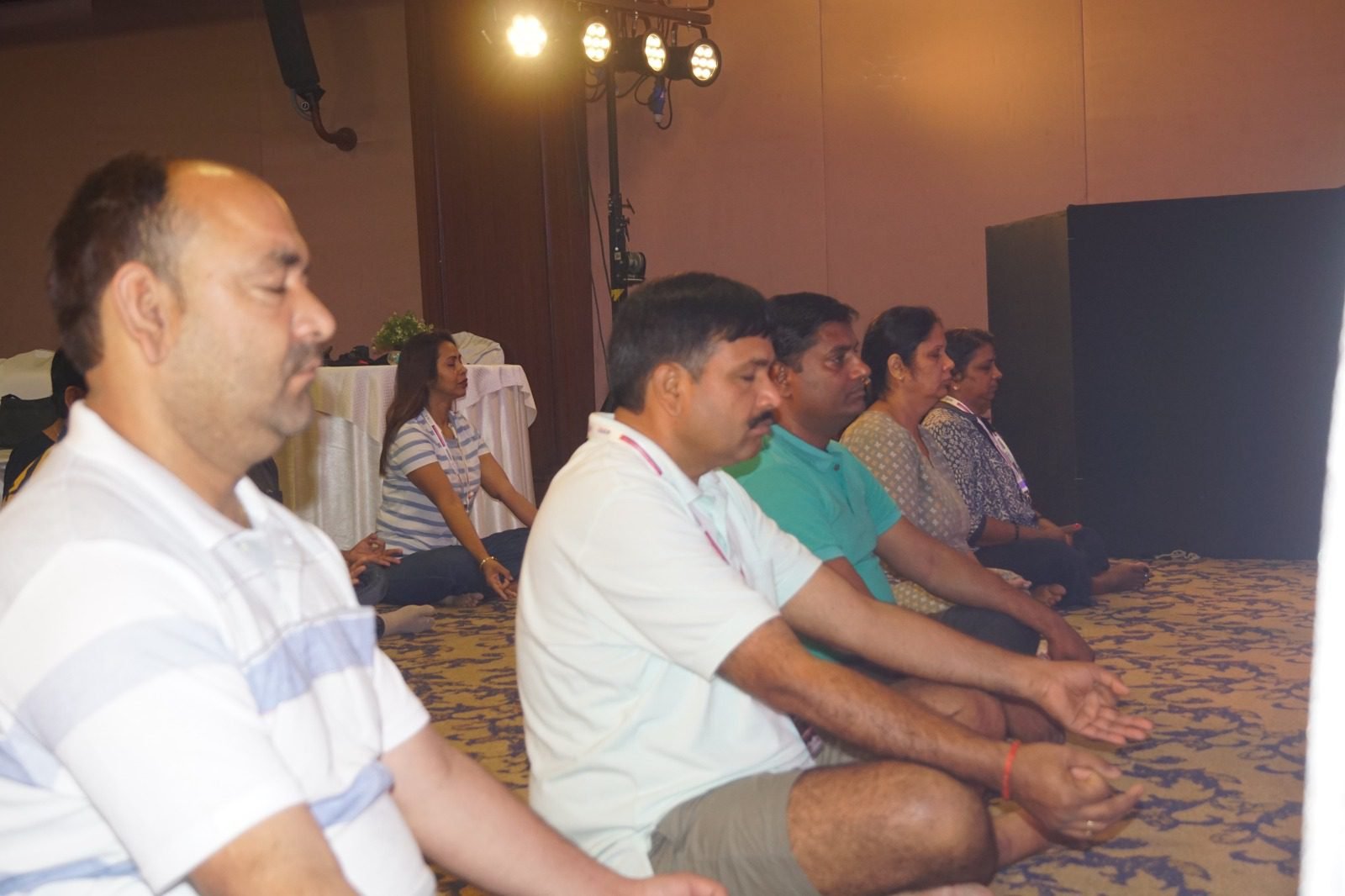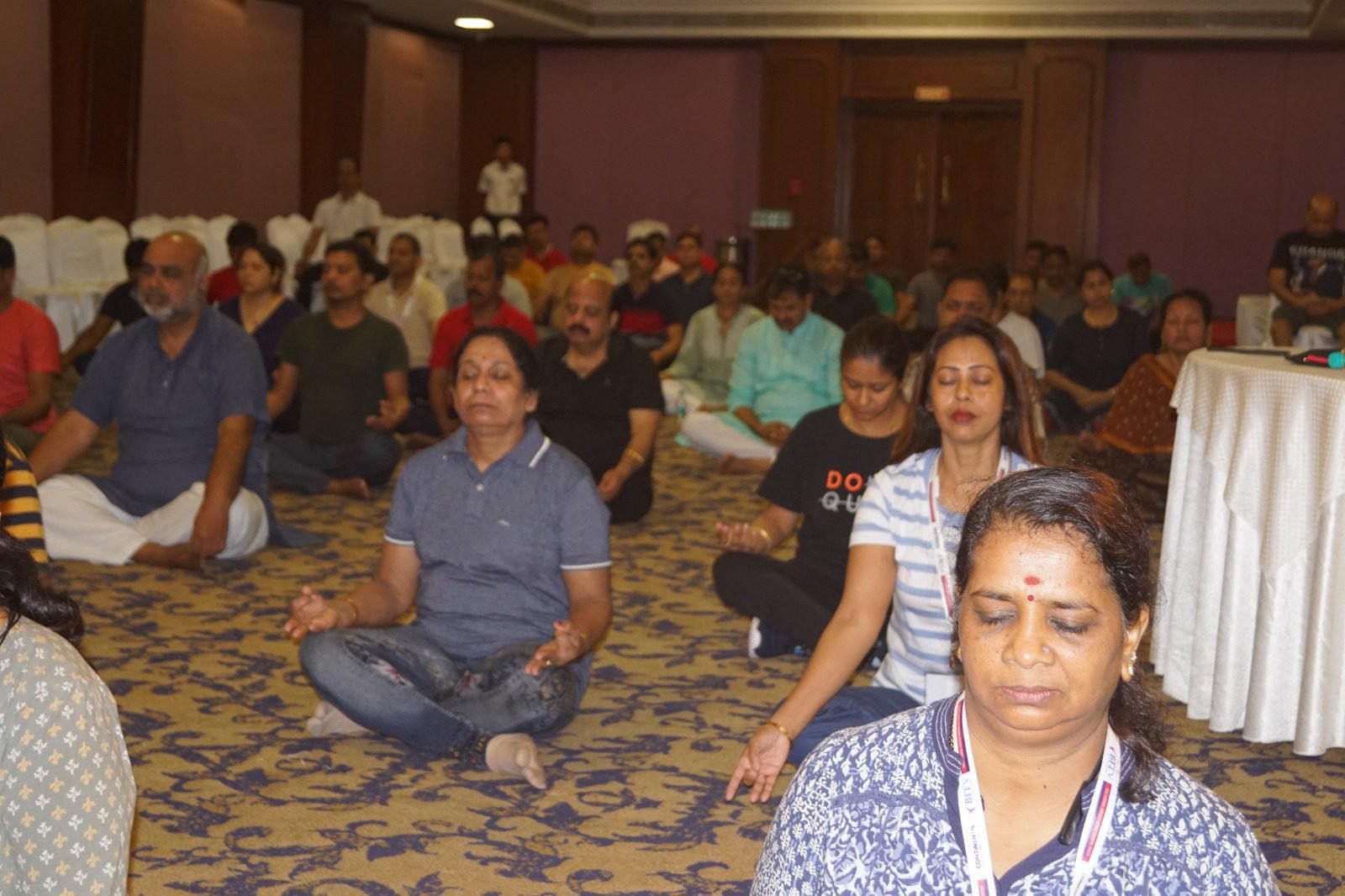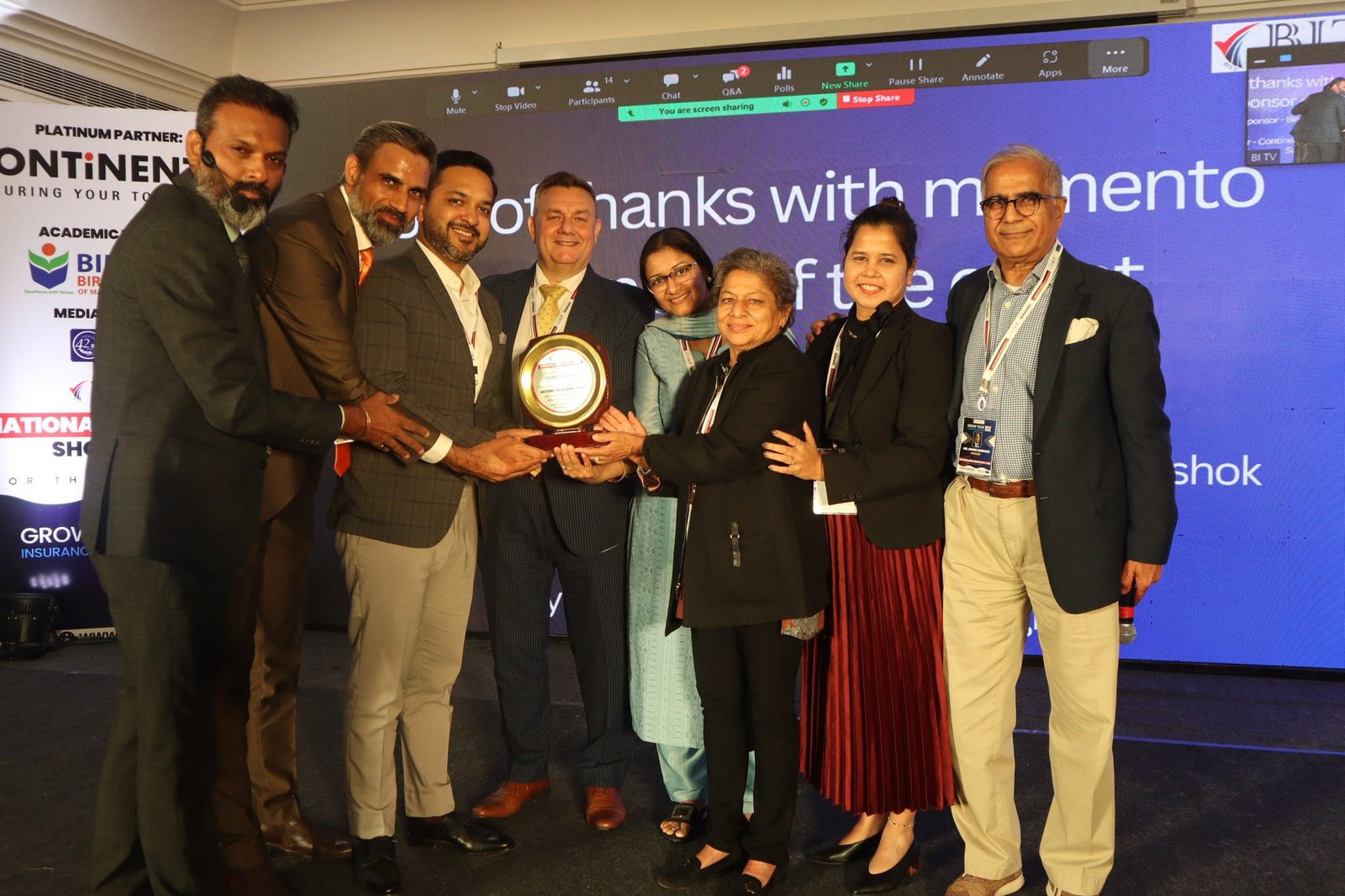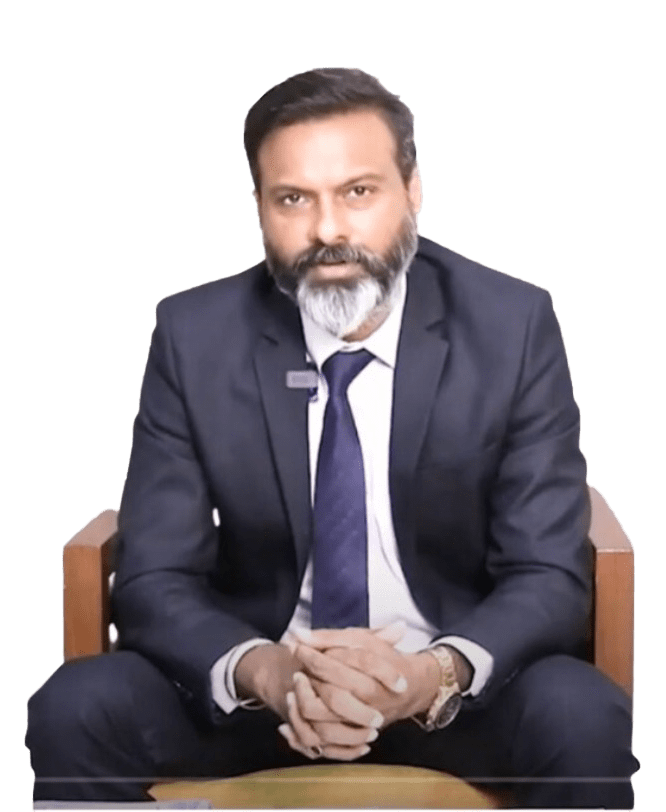 Ranjit Singh is a Certified Financial Planner who began his financial planning practice in 2007. Over the years, he developed a keen interest in business media and had a strong desire to share his knowledge and insights on financial planning. In 2018, he launched his own YouTube channel named "bitv" with the goal of becoming a prominent figure on a business media platform.
Since the inception of his YouTube channel, Ranjit Singh has been actively helping financial and insurance advisors. He achieves this by conducting interviews with successful financial advisors and arranging training and learning programs for those in the financial advisory field.
Ranjit Singh's efforts have not been limited to the local sphere; he has managed to conduct two successful international-level programs, further establishing himself as a recognized expert in the financial industry.
Throughout his journey, Ranjit Singh has had the privilege of interviewing numerous accomplished individuals from the financial and insurance sectors. Some notable names among those he has interviewed include Santosh Nair, a successful trainer, Nilesh Sathe, former CEO of LIC Mutual Fund and an IRDA member, Vinay Sah, former CEO of LIC Housing Finance and Maharashtra Ombudsman, and Late Ajay Arora, the founder of DATACOMP.
Through his YouTube channel and interactions with industry experts, Ranjit Singh continues to play a significant role in guiding and empowering financial and insurance advisors to achieve success in their careers. His contributions have undoubtedly left a positive impact on the financial advisory community.