Continious Brand Building
Prospecting And Learning Strategy
EXPONENTIALLY WITH ENJOYMENT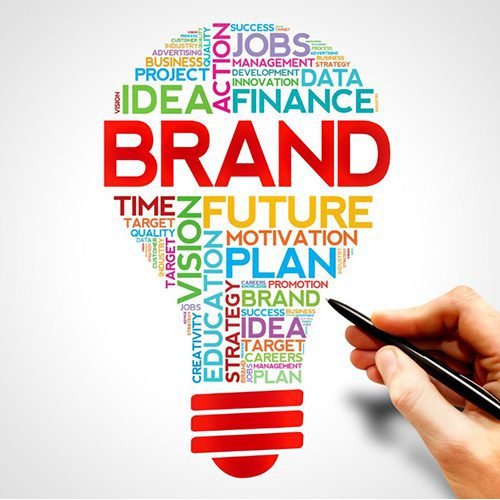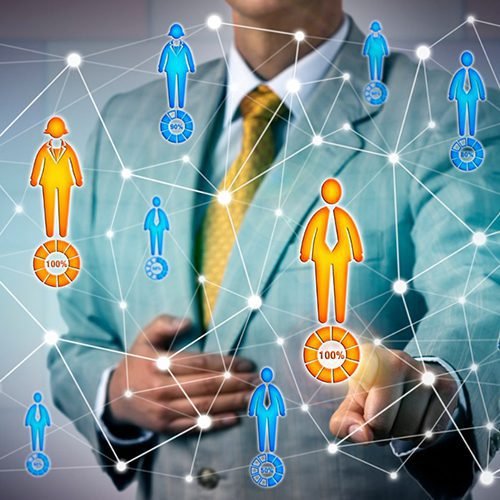 2- Continious Learning on a Regional Level
3- Opportunity to become Speaker Frequently on a bigger Platform
4- Opprotunity to attend National and International NMMS
5- Opportunity to prosprct 50 Rich client and 50 Companies Every Year through Personal Hobby Competition.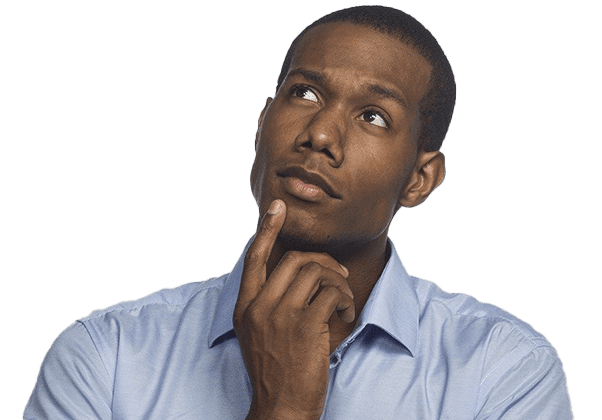 BECOME A OWNER OF YOUR OWN PLATFROM
WHERE FINANCIAL/INSURANCE ADVISORS
COME TO LEARN & GROW THEIR BUSINESS.
BITV PHYSICAL STUDY CIRCLE
BITV Physical Study Circle is a Learning, Advertising and Prospecting Platform for Financial / Insurance Advisors of the Country.
This platfrom also gives you opportunity to showcase yourself on a bigger level.
What is this Activity – This is a 3 Hour once in a month Breakfast meeting happening in 3 Star Hotel with the like Minded Financial / Insurance Advisor. In this meeting you get opportunity to listen Successful People from Different Business Area, Successful people from the Financial Industry. You do Group Discussion and you also get chance to come on stage to share your success secret if you are successful in any area.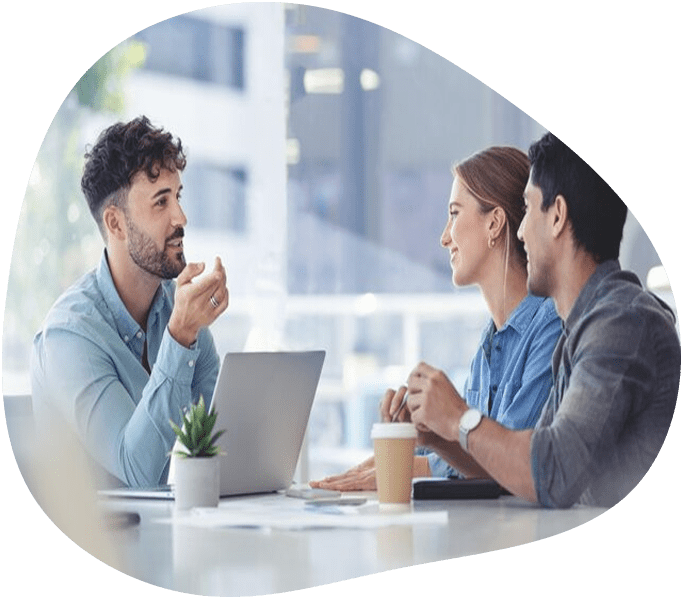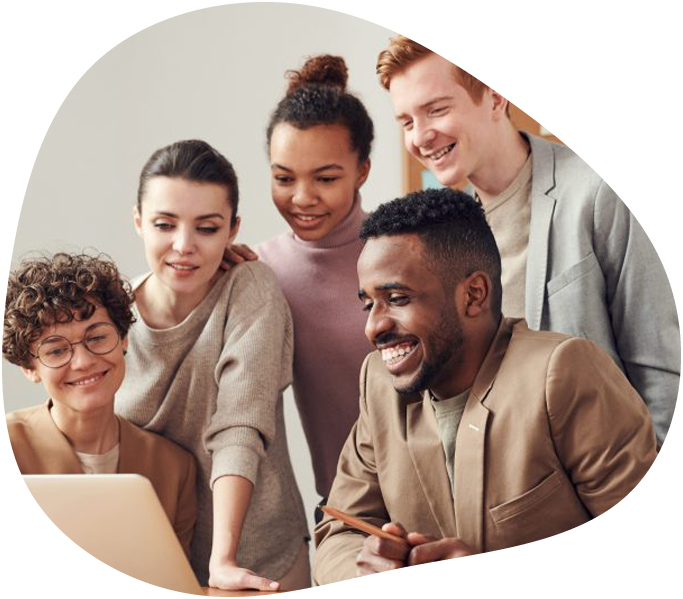 Because it is the only Media Channel that work for only Financial / Insurance Advisor of the Country and help them giving practical tools like Promotional activity tool, Advertising tool,Networking and Learning Tool
BECOME FRANCHISE OWNER OF
WHY FRANCHISE WITH BITV ?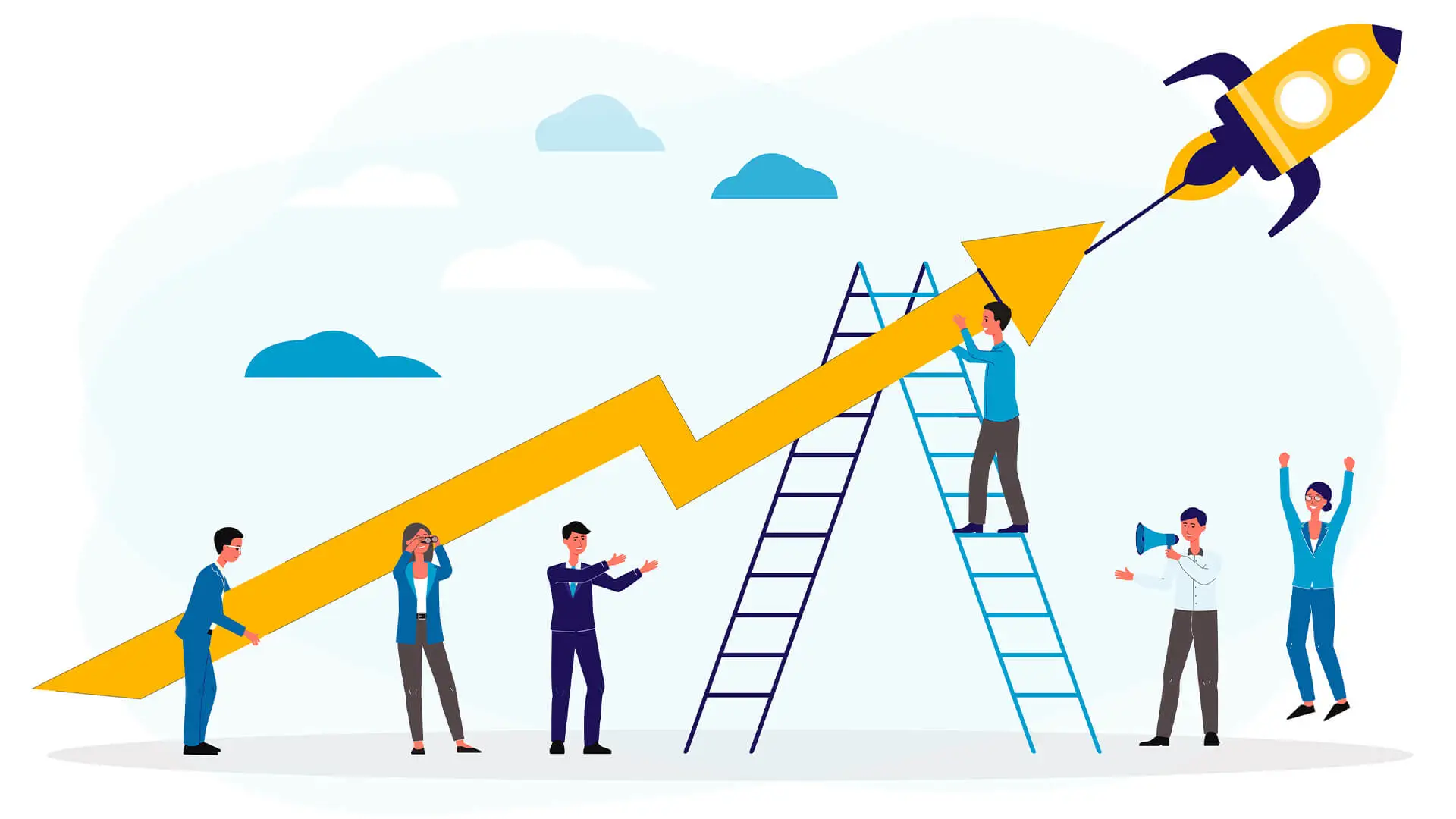 Grow your Business with Super HNI Client
With the help of BITV Physical Study Circle you can get connect with unknown Successful and Super Rich People.
Every Rich and Successful Person wants to share their Experience with people, you can invite successful people in BITV Study Circle to share their experience.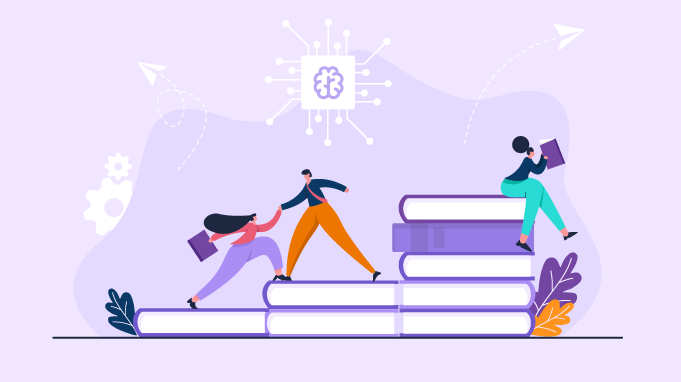 Against the no. of Members in the study circle, Franchise owner get the Personal Hobby Competition Tool free of cost. which helps them to tie up with around 50 companies or social groups and enrol their member in hobby competition free of cost.
With the help of this tool you directly get 50 prospects and every prospect helps you to reach minimum 500 to 1000 people.
Opportunity to become speaker in BITV Programs
BITV frequently will give you opportunity in BITV Panel Program and events to talk as a speaker.
Opportunity to attend 1day National Mega Mind Show Free of Cost ( worth Rs.10K+ )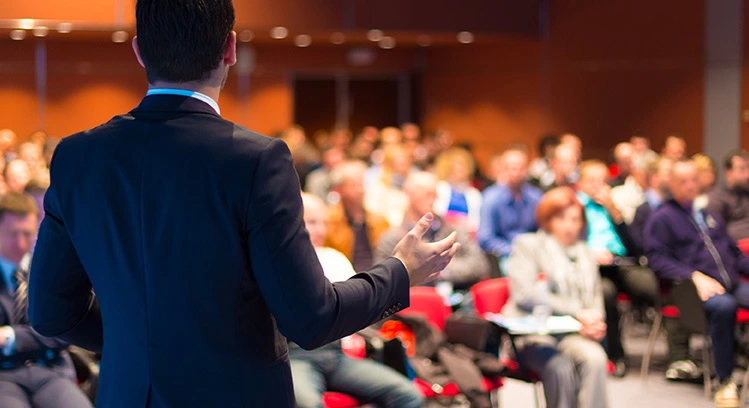 Opportunity to attend 4 days International Residential learning program ( worth Rs.50K+ )
Every Year Top 20% of Franchise owners will get this opportunity.
To qualify this – Minimum Study Circle member required 20
Franchise Owner Responsibility
Arranging Monthly Meeting with full Energy.
We will Edit 1 Video of your HNI Guest and also the Guest from Our Field. & Publish their video on BITV Channel with your Study Circle Advertisement against every single Registration.
We will arrange panel program sometimes in your
study circle on the basis of the size of your group.
We will give you completely hand holding and
support to run your study cirlce smoothly.
BITV Team will come in your Study Circle with few Successful People from Industry to Inaugurate your Study Circle the moment you touch a figure of 25 member & make your event a live program on BITV Channel
Note – one person added in your groups = 1 Rich person video + 1 Guest Financial Advisor video we will publish
WHY FINANCIAL ADVISOR/ INSURANCE ADVISOR WILL JOIN BITV PHYSICAL STUDY CIRLCE & THEIR FEES
Financial / Insurance Advisor will join BITV Physical Study Circle because..
1- Every Month they will get opportunity to gather with Visionary Financial / Insurance Advisor
2- Every Month they get opportunity to listen Business Ideas and Strategies of Successful People and Top Financial / Insurance Advisor.
3- BITV will make their 1 Experience Video worth 5k
4- BITV will give them 1 Hobby Competitin ticket worth 5k
5- BITV will give them 1 day NMMS Event free worth 10k
ANNUAL FEES OF BITV PHYSIAL STUDY CIRCLE FOR 10 MEETING IS RS. 20K FIRST 20 MEMBER IN 1 STUDY CIRCLE WILL GET DISCOUNT OF RS. 8K AND CAN JOIN JUST GIVING RS. 12K
WHO CAN BECOME FRANCHISE OWNER & FEES
Only TOT, Corporate club Member or Mutual Fund Advisor with more than 100 Cr. AUM or General Insurance Advisor with more than 15 Cr. Annual Premium can Start Physical Study Circle, with a minimum annual fees of Rs. 50, 000/-
IS BITV PHYSICAL STUDY CIRCLE
FRANCHISE FOR YOU ?
Let's talk about it so we can provide you
with some useful information.